Home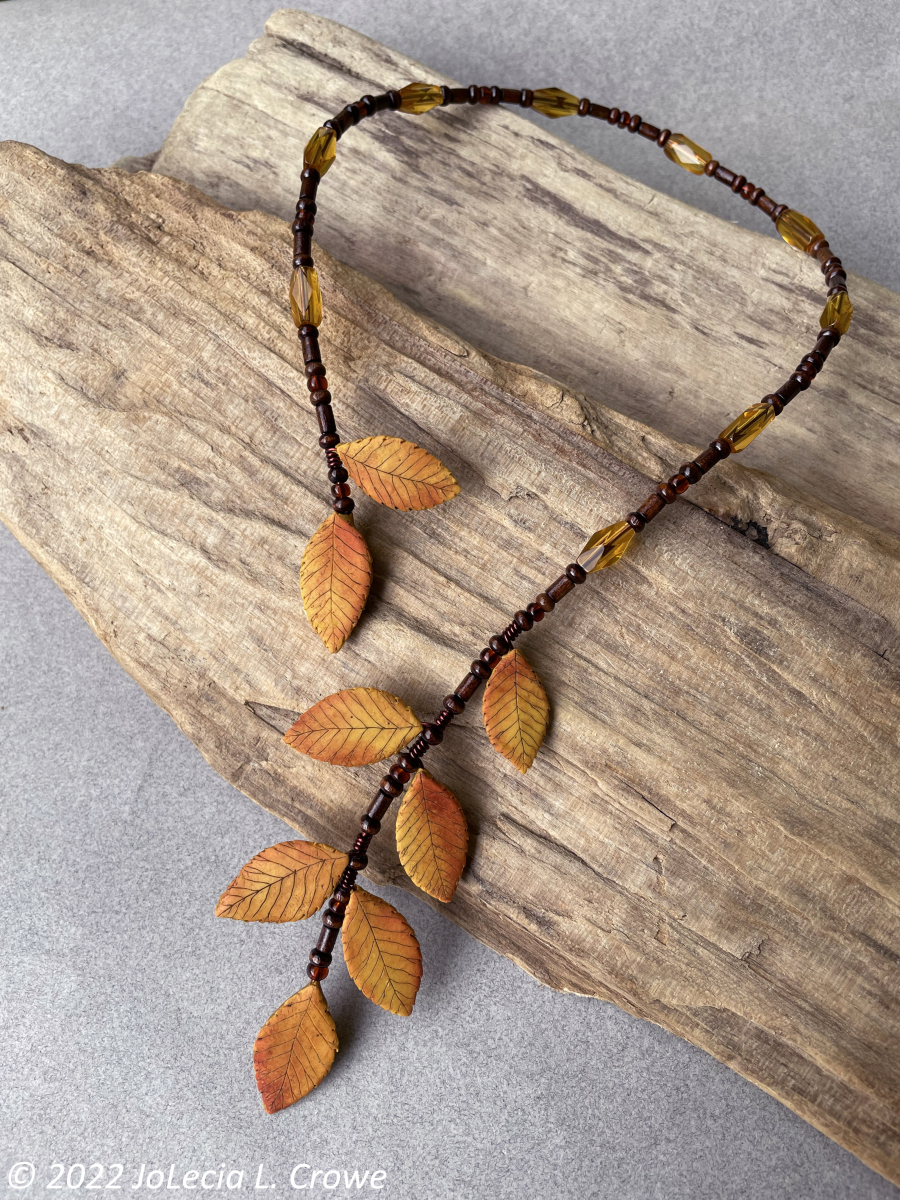 Thank you for stopping by and thank you also if you came out to RiverArts' Studio Tour or for the Handmade Holiday event in Frostburg. You can find my art jewely year-round at The Gallery Shop in Oakland, Maryland and at Chestertown RiverArts in Chestertown, Maryland.
If you're here for gnomes, please click on the Store tab, and for more frequent updates on current work, please visit my Facebook page.
If you have questions, comments, or are interested in working together to create a custom piece, please use the "Contact" button below.