Home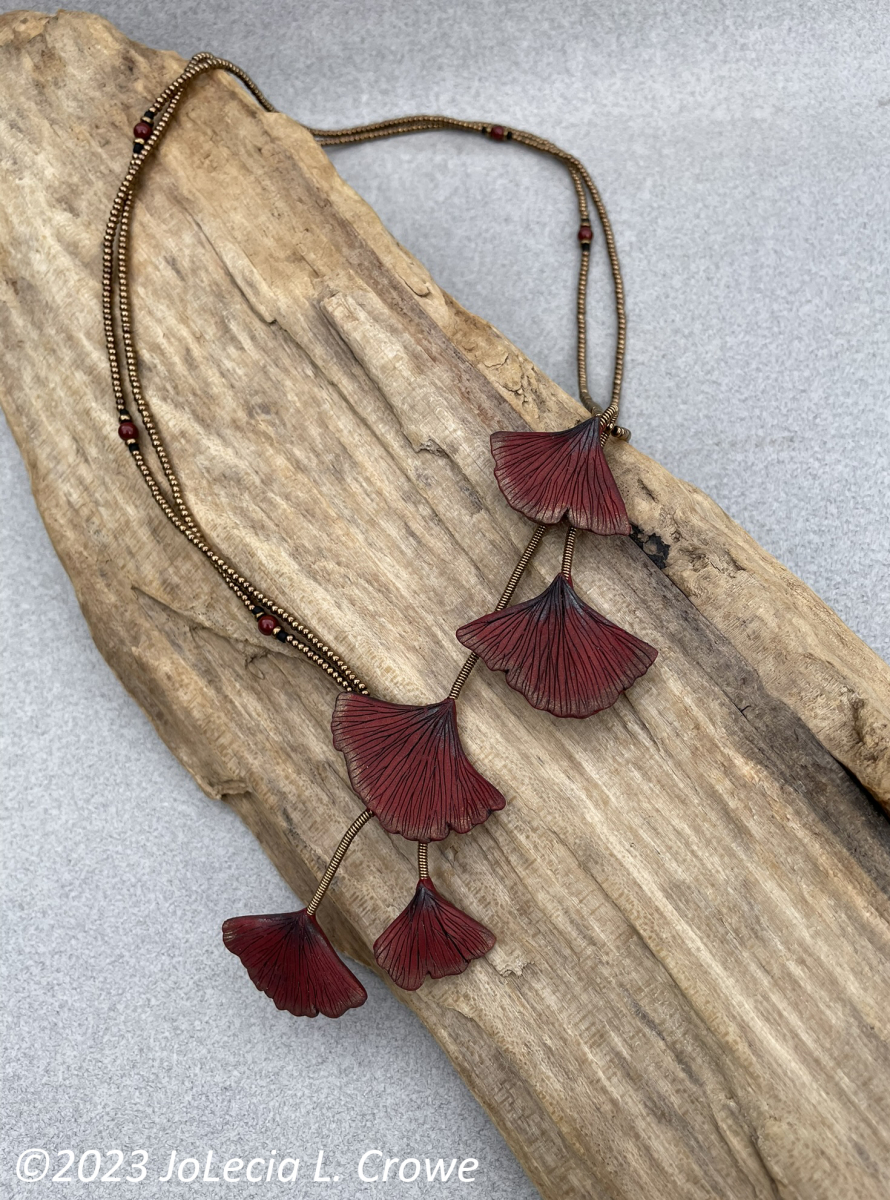 Welcome! You can find my art jewelry in person year-round at The Gallery Shop in Oakland, Maryland and at Chestertown RiverArts in Chestertown, Maryland. I'm also typically at various in-person shows throughout the year.
For more frequent updates on current work and on potential online shop reopenings, please visit my Facebook page.
If you have questions, comments, or are interested in working together to create a custom piece of jewelry, cake topper, or gnome, please use the "Contact" button below or message me via my Facebook page at the link above.