Home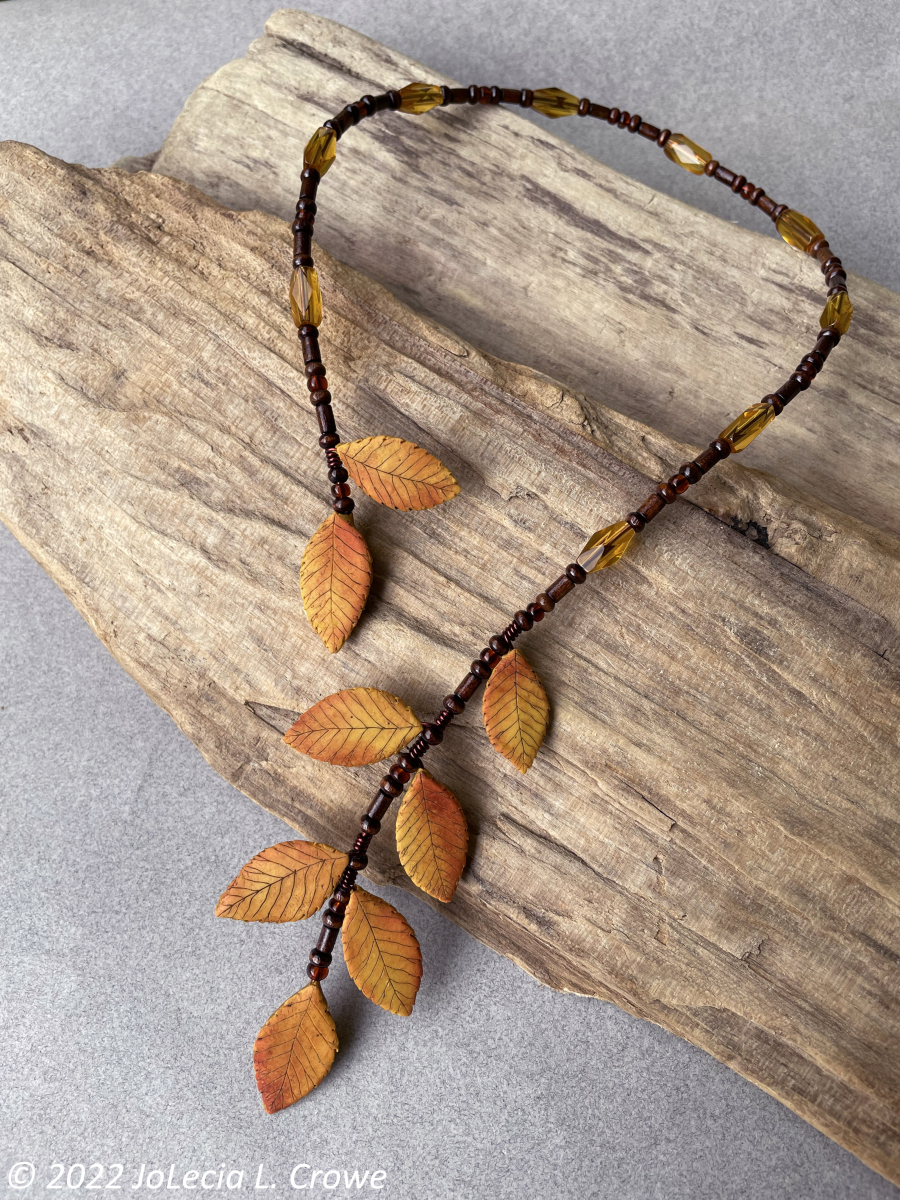 Thank you for stopping by and to all of you who purchased my work or that of other small business owners. You made it a banner season, and after months of non-stop studio work, I'm taking a brief hiatus to rest and refresh before diving into a new year of creating.
While my online shop is now closed for a time, you can find my art jewely year-round at The Gallery Shop in Oakland, Maryland and at Chestertown RiverArts in Chestertown, Maryland.
For more frequent updates on current work and on potential online shop reopenings, please visit my Facebook page.
If you have questions, comments, or are interested in working together to create a custom piece of jewelry, cake topper, or gnome, please use the "Contact" button below or message me via my Facebook page at the link above.