Home
Welcome, and thank you for stopping by!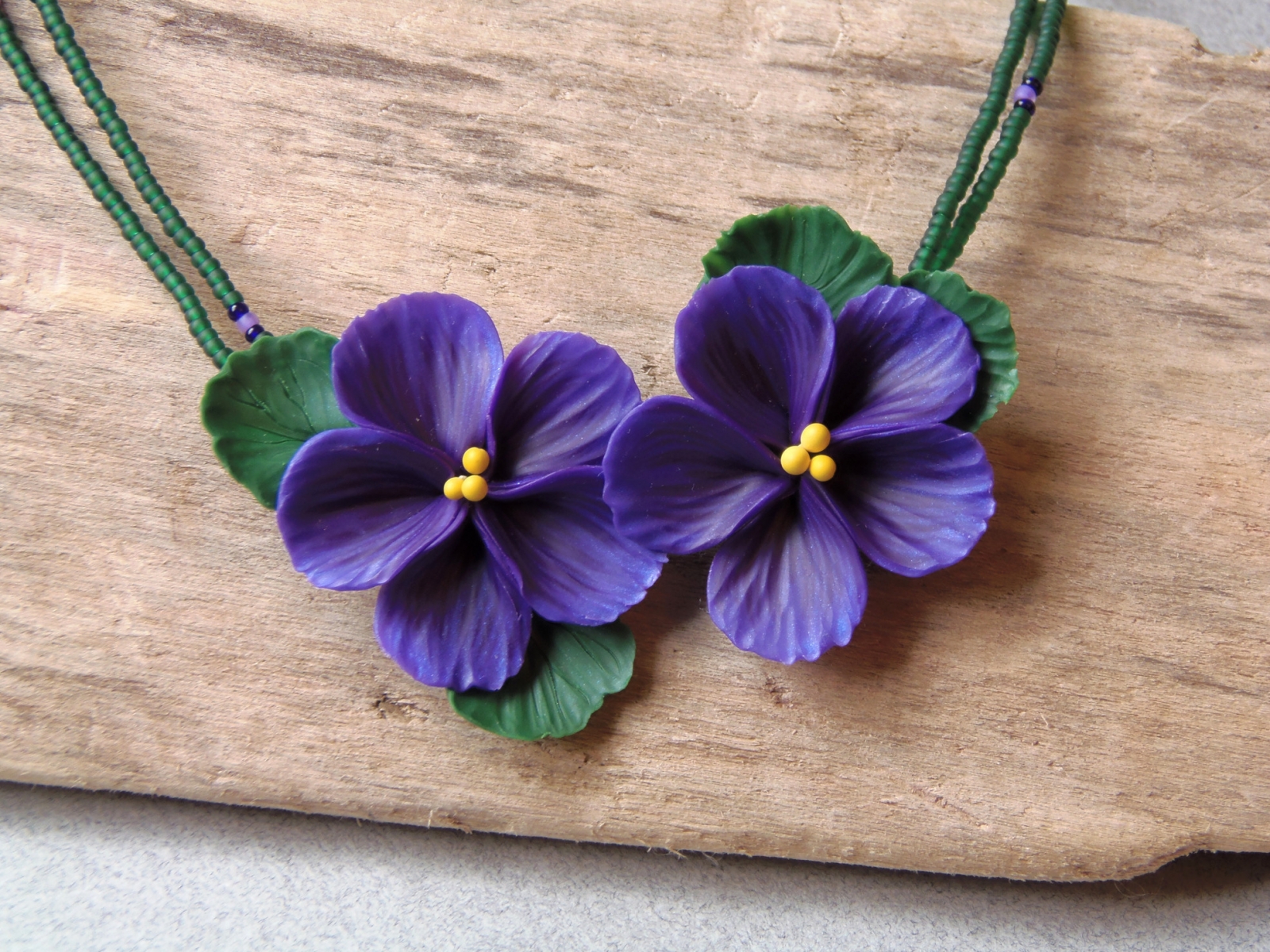 Spring has sprung and with it, the inspiration for new floral pieces. Check back here and on my Facebook page to see new work as it's finished, or browse the shop here for that perfect new piece.
As always, if you have questions, comments, or are interested in working together to create a custom piece, please feel free to contact me via the "Contact" button below.
-JoLecia
May 2017