Home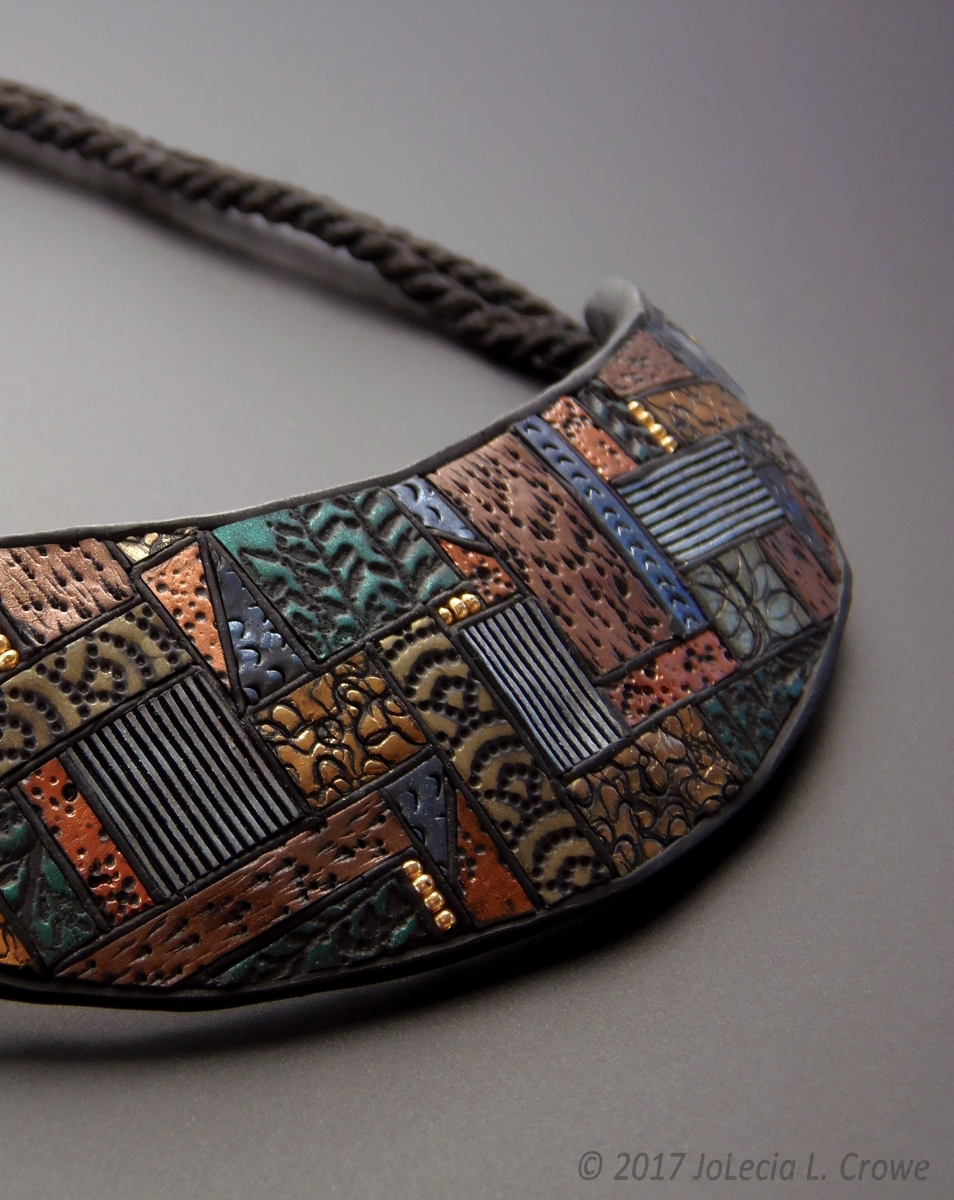 Thank you to everyone who came out for Chestertown RiverArts Annual Studio Tour. It was wonderful to be able to meet so many new people and to welcome back customers from previous years.
Now it's time to switch gears for the holiday shows. In addition to completing custom holiday orders, I'm working on a new series of Christmas ornaments and updating my website and shop as well. So please check back here for updates. In the meantime, you can see my newest works on my Facebook page.
As always, if you have questions, comments, or are interested in working together to create a custom piece, please feel free to contact me via the "Contact" button below.
-JoLecia
November 2017