Home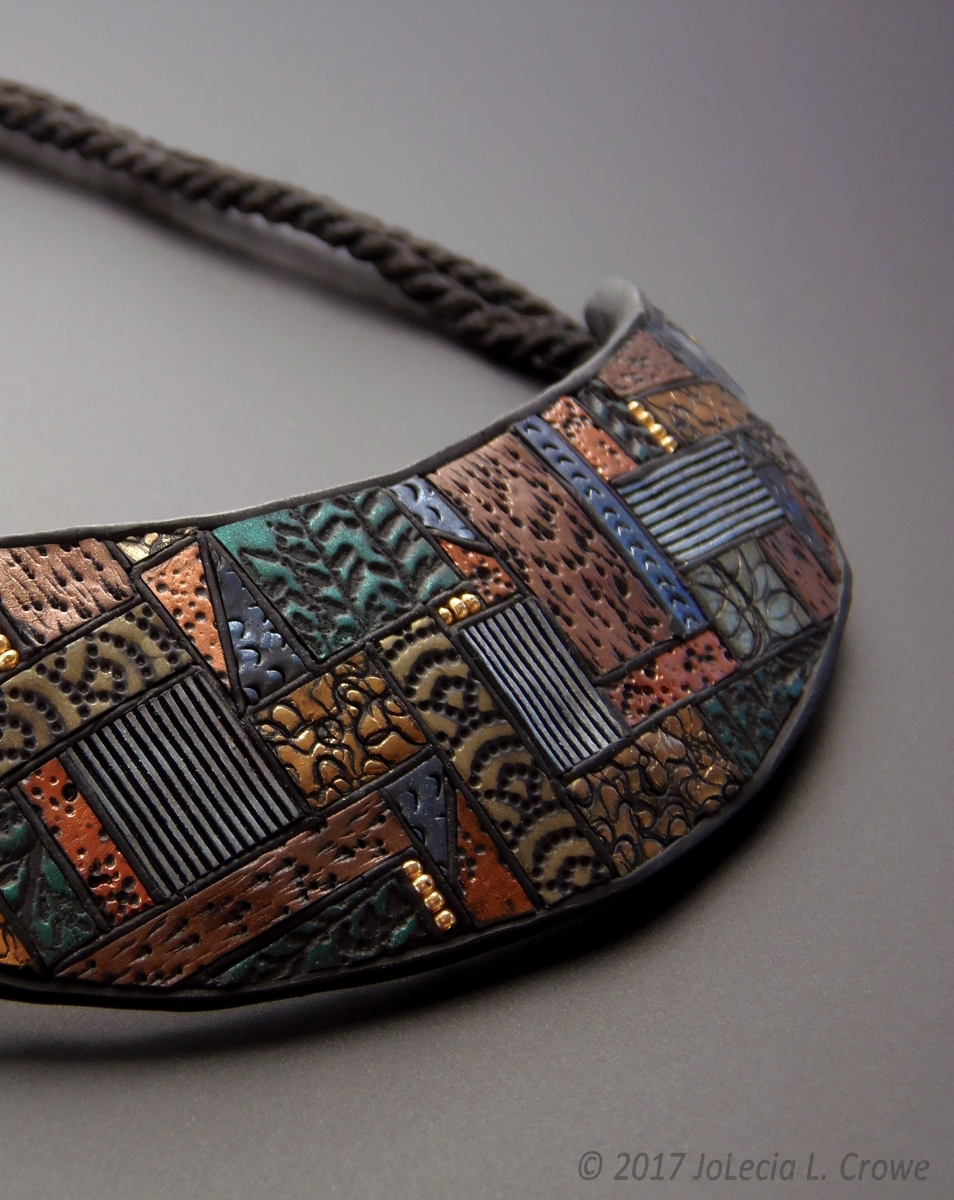 Save the date! October 21-22 and 28-29th is the Annual Chestertown RiverArts Studio Tour. Once again, I'll be set up at Robert Ortiz Studios in the heart of downtown Chestertown on the Eastern Shore of Maryland. My newest works will be available along with work by printmaker and photographer Stephanie Somers and furniture crafter Bob Ortiz. To see previews of the participating artists' works or to download the brochure and maps, click here. I hope to see you there.
My online shop is being updated and will reopen in early November, so please check back. In the meantime, you can see my newest works on my Facebook page.
As always, if you have questions, comments, or are interested in working together to create a custom piece, please feel free to contact me via the "Contact" button below.
-JoLecia
October 2017