Home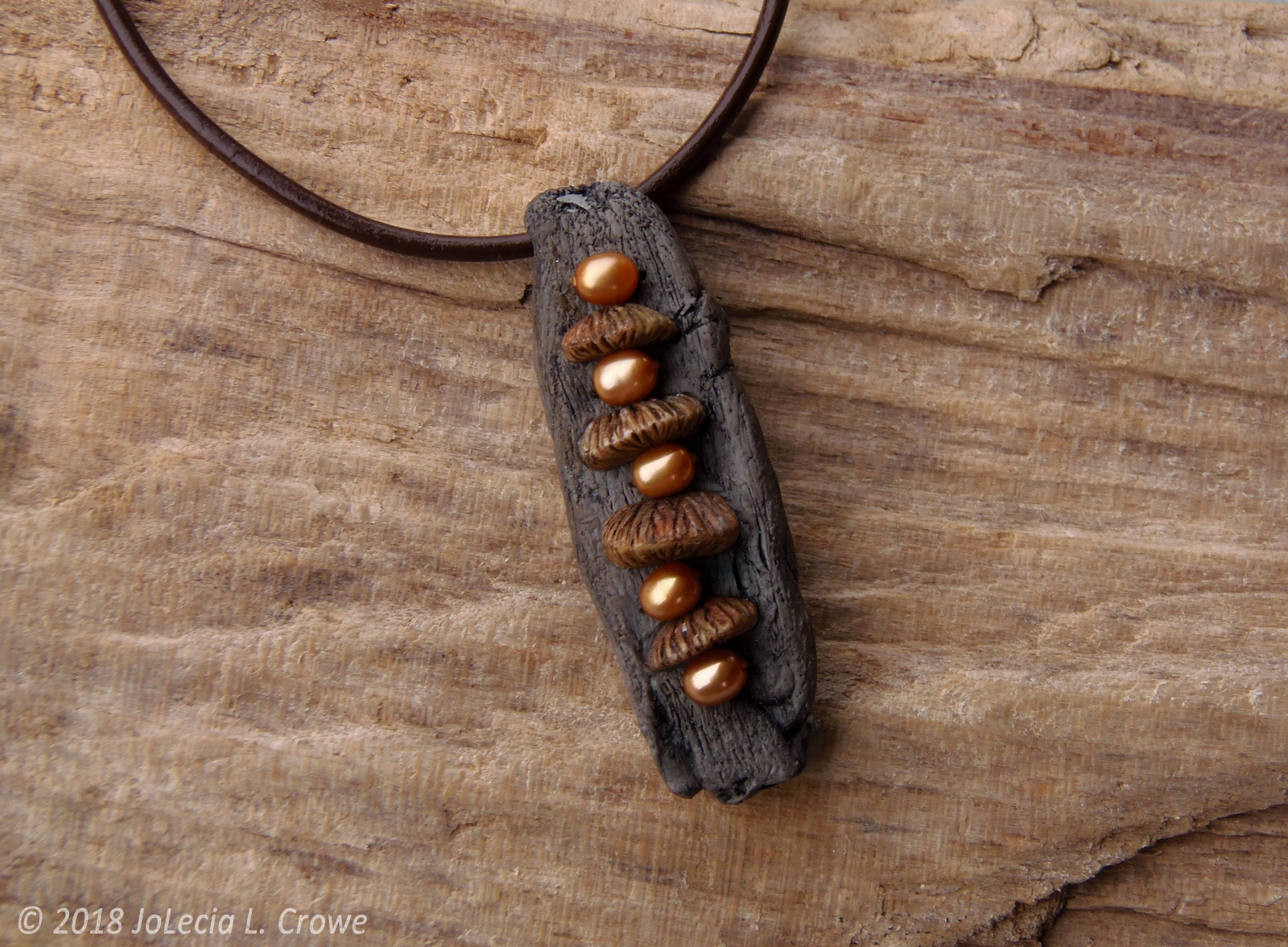 For more frequent updates and new work, please visit my Facebook page.
If you have questions, comments, or are interested in working together to create a custom piece, please use the "Contact" button below.
This piece is part of the Woodland series on display now at Chestertown RiverArts in Chestertown, MD.
April 2018