Home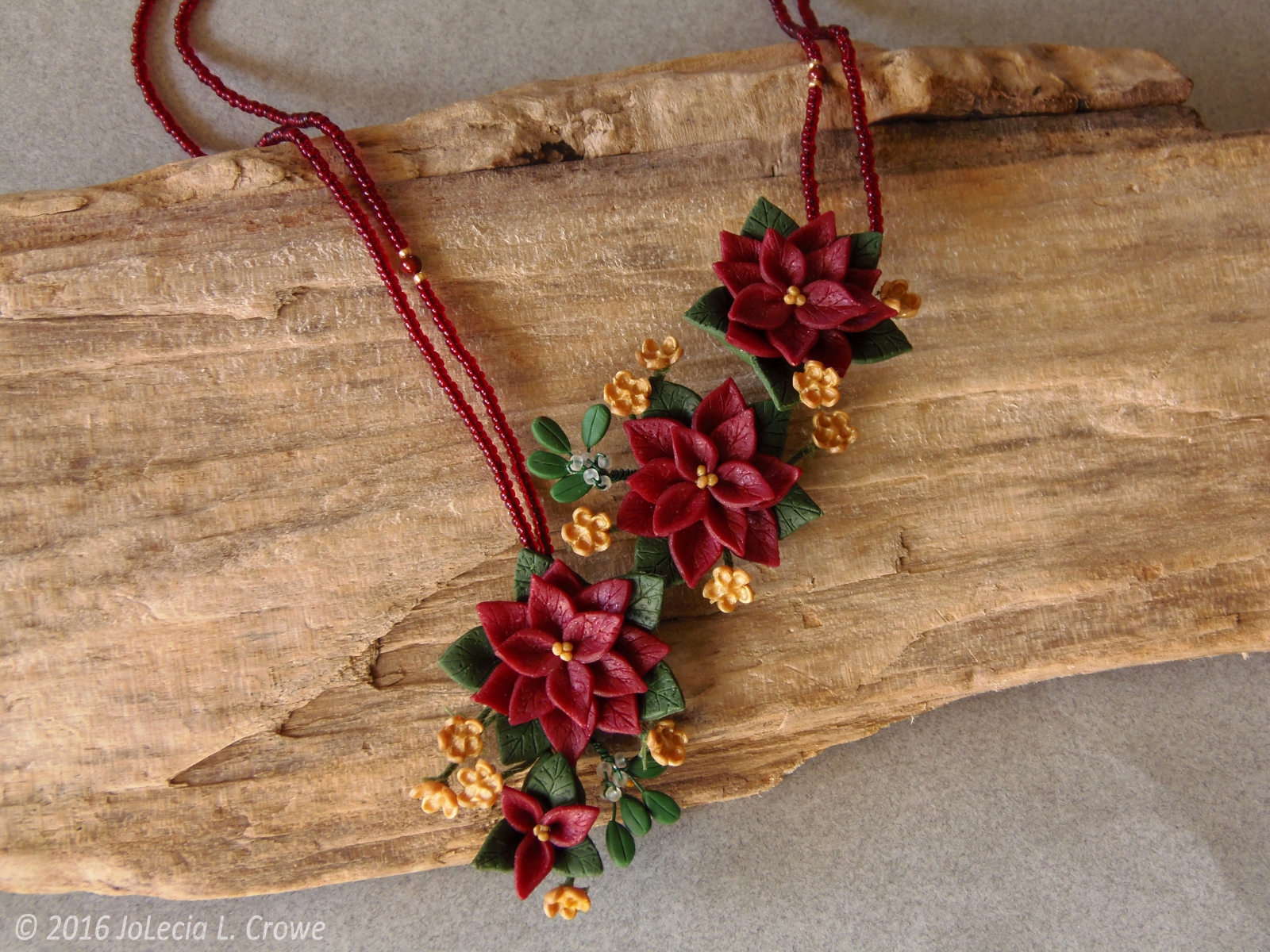 Cake toppers seem to the be order of the day, with yet another in the works for a December wedding. After that, it will be back to work creating more nature inspired art jewelry and sculpts and updating the website.
In the meantime, for more frequent updates and current work, please visit my Facebook page.
If you have questions, comments, or are interested in working together to create a custom piece, please use the "Contact" button below.